So I have been reading various blogs with all these wonderful ideas for paint drop clothes! Christmas Tree Skirts, Chair slipcovers, Curtains, Pillows, rugs and Table Runners. I have inspired to think of as many things as possible for drop clothes. I found these pictures and I am in love.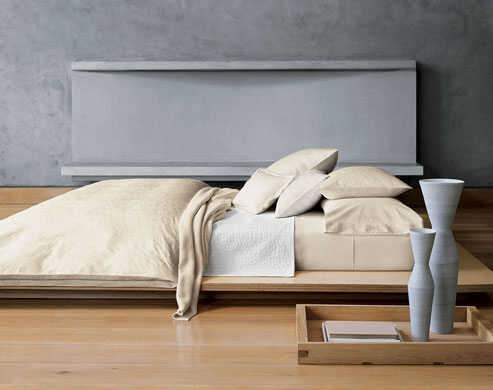 Calvin Klein Home and below are images from the new H & M Home line. Can you say Paint Drop Cloth!!!!!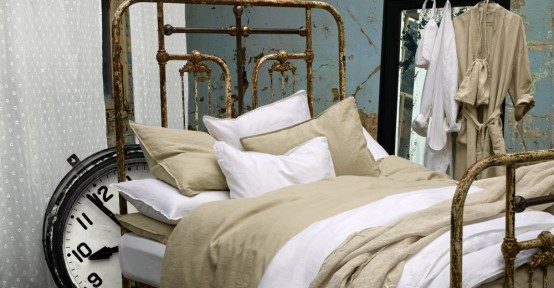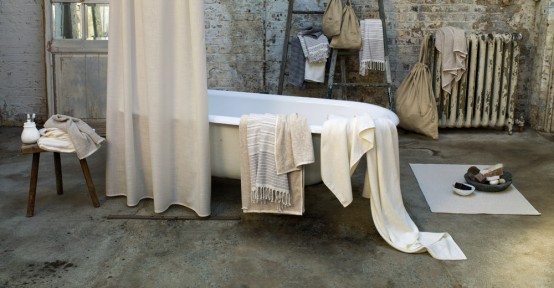 or even this one from Ballard Designs, with help from a stencil....